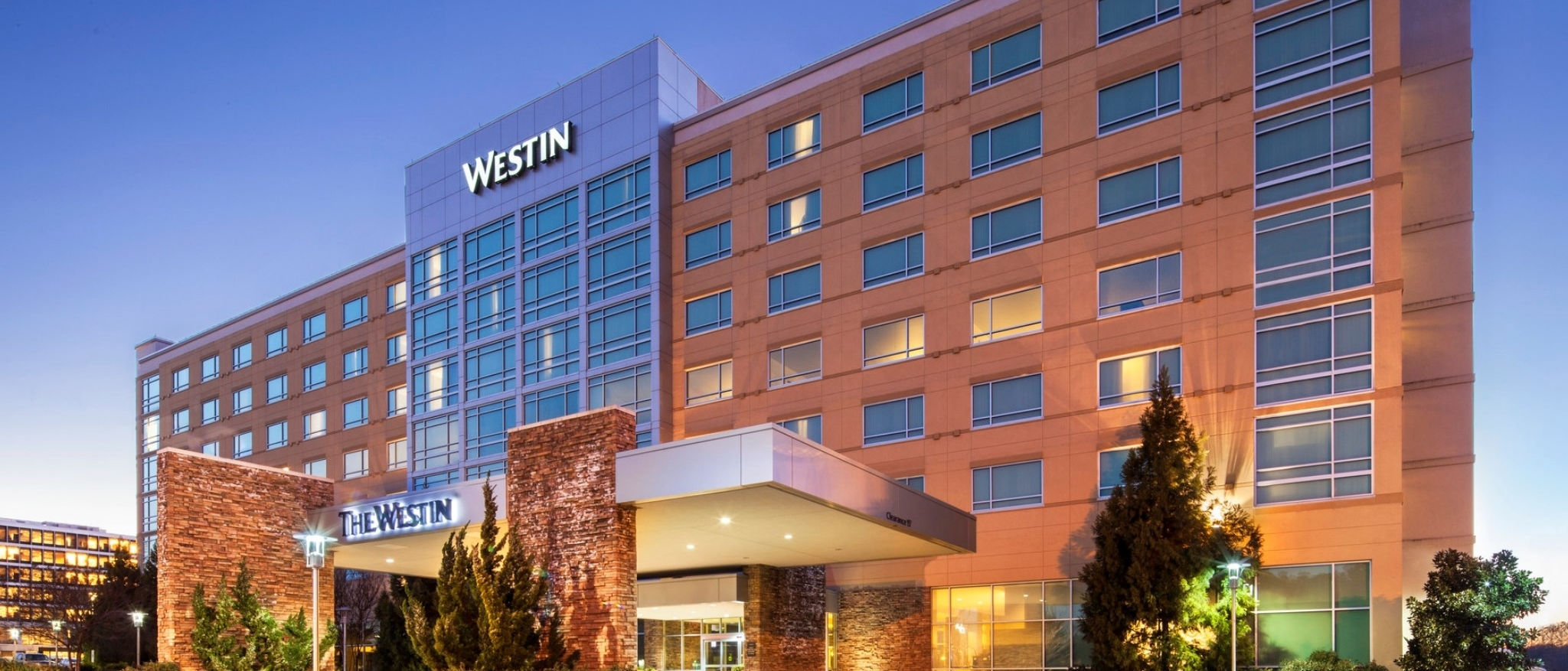 The Westin Richmond Welcomes Colonial Shooting

The new Westin Richmond conveniently located on Broad Street just off of Interstate 64 at Reynolds Crossing. Our seven-story, contemporary, full service, state-of-the-art hotel is centrally located to the many local attractions and landmarks that Richmond has to offer. We strive to create a restorative atmosphere by anticipating your needs and tending to them intuitively.
Special Rate for Colonial Shooting!

The Westin Richmond welcomes Colonial Shooting and associates to experience our central location and all the personal touches to help you feel renewed.

Book now and enjoy your special $149 per night negotiated rate for standard rooms and $179 for club level rooms.