Richmond Restaurant
Crossings Restaurant, Bar & Lounge
Relax and replenish at our Crossings Restaurant, Bar and Lounge located in downtown Richmond, VA. Your dining experience will be unforgettable as you refresh your palate with unique menu items and enticing cocktails at our AAA ranked restaurant. We serve breakfast, lunch, and dinner. For your convenience and comfort, 24-hour in-room dining is also available for when you are staying with The Westin Richmond. Please view our menus below. We look forward to your next visit at Crossings Restaurant, Bar & Lounge.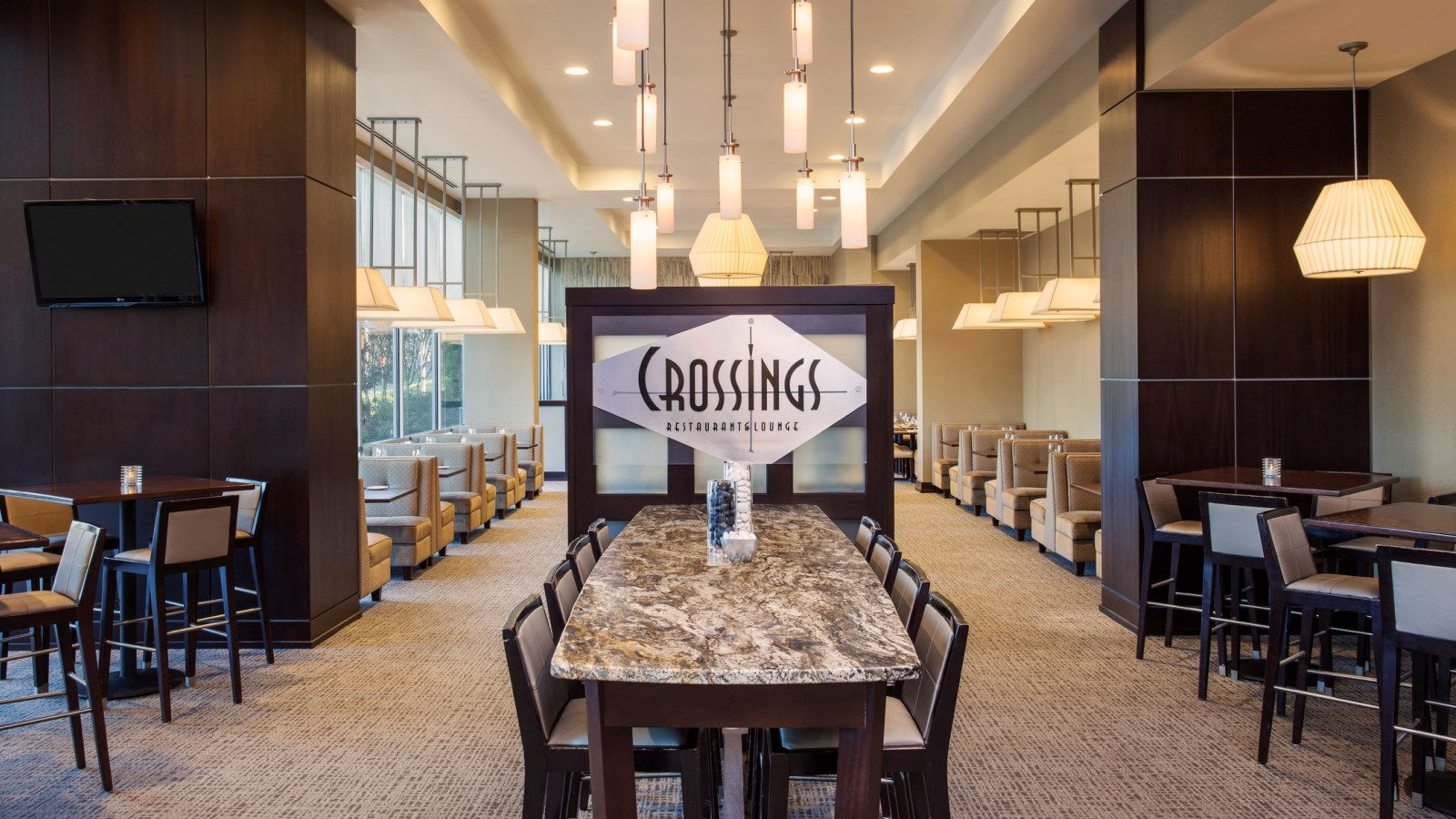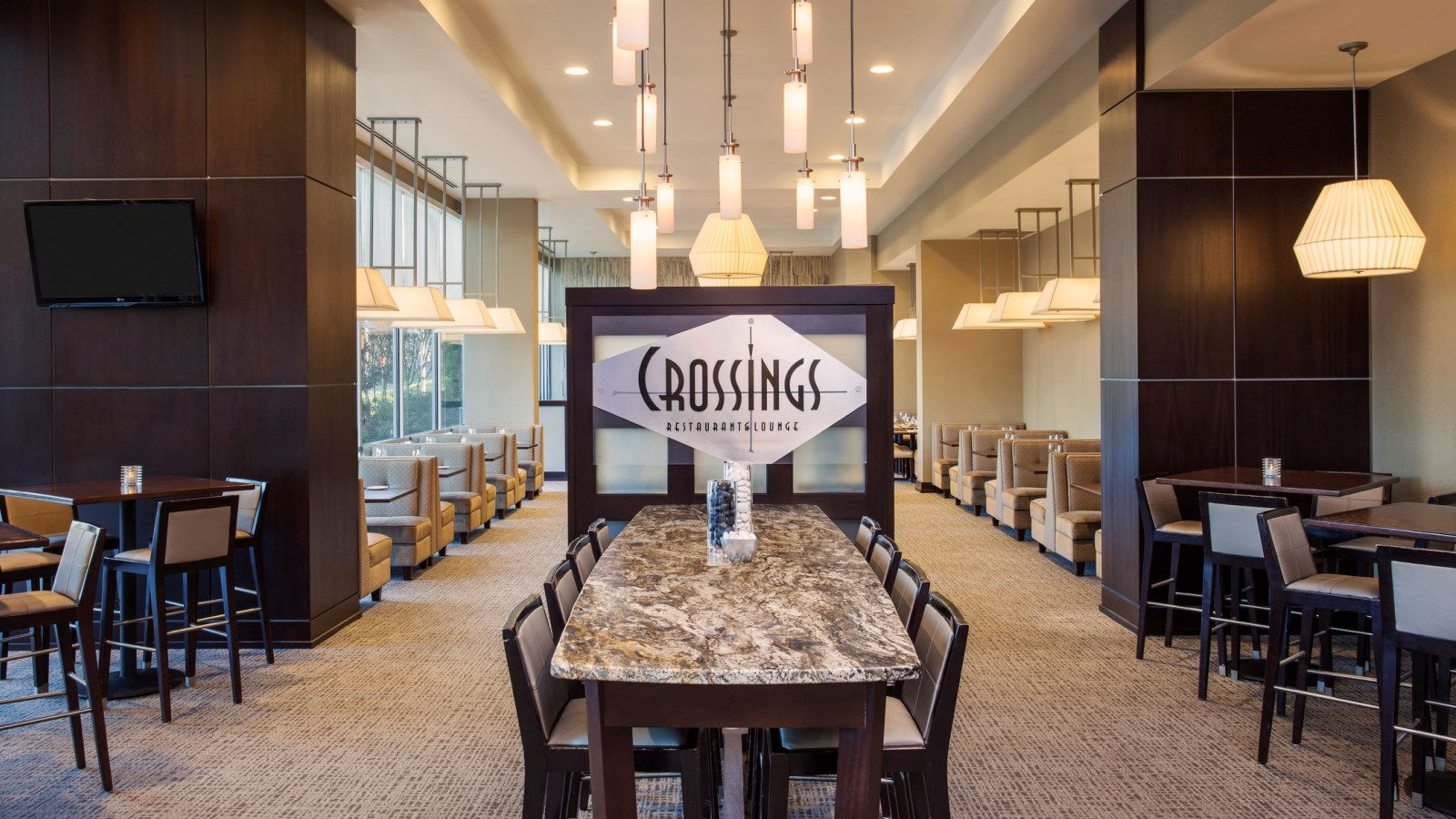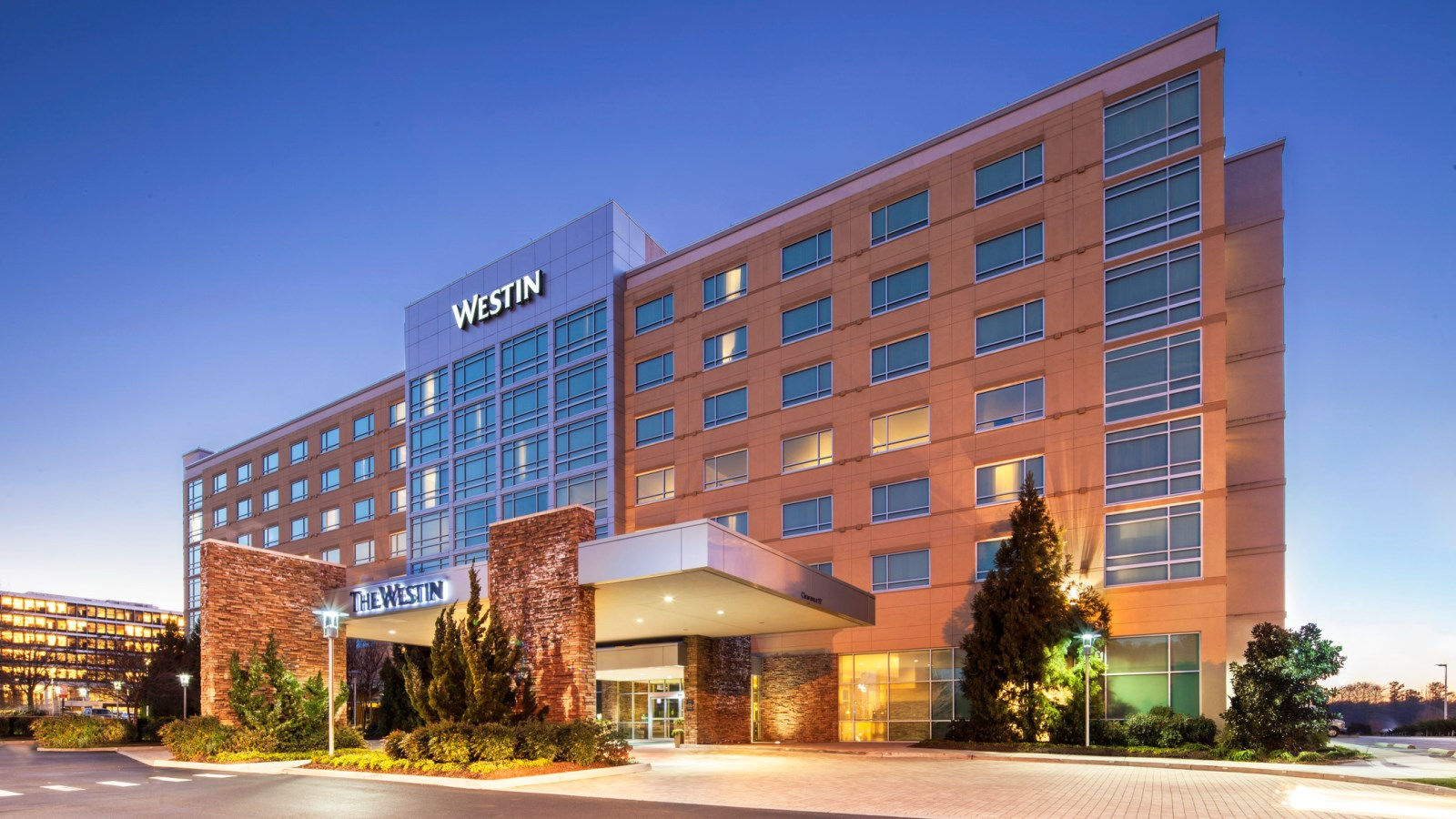 Crossings Restaurant Hours
6:00 AM - 10:30 AM | Breakfast
11:00 AM - 2:00 PM | Lunch
5:00 PM - 10:00 PM | Dinner
Crossings Bar and Lounge Hours
Sunday - Thursday 11:00 AM - 11:00 PM
Friday & Saturday 11:00 AM - 12:00 AM
To make a reservation please email or call us at 804.282.8444.
Tim Jones - Executive Chef
Executive Chef Tim Jones was born and raised in Hopewell, Virginia. He enjoyed his early adolescence playing baseball and football. After graduation from school, he moved to Richmond and began his culinary career with Hyatt Hotels in the 80's. Over the last thirty years, his culinary skills have taken him throughout the country. He has worked in St. Louis, Missouri for Hyatt and quickly worked his way to the top. He relocated to New York, New York and was the Executive Chef of a private country club. However, home kept calling and he returned back to downtown Richmond, Virginia, to be the Executive Banquet Chef of the 5 Star Jefferson Hotel. Eventually, he went into the private sector until he received the opportunity to become the Executive Chef of the prestigious Westin Richmond in 2014 where you can meet him today. In his free time, he enjoys spending time hunting, fishing, and boating. He even enjoys visiting local farmers markets to pick fresh greens himself, as he strongly believes local products produce the tastiest dishes. He recommends the entire dinner menu, but if he had to pick, suggests his Edamame Bruschetta with a Balsamic Glaze as an appetizer, and the Iron Seared Salmon with Shitake Mushrooms, Leeks, Sweet Peas, and Fingerling Potatoes.