Things to do in Richmond VA
Experience the Richmond hotel that enjoys easy access to all the top attractions and businesses. Retreat to the nation's rich historic past with a trip to Monument Avenue, delight in the natural beauty of Richmond's many gardens or indulge your palate with a visit to one of the city's many restaurants. We are the Richmond hotel that makes getting around a breeze.
We are happy to provide complimentary hotel shuttle services within a 5-mile radius. Service is available Monday through Friday at the following times: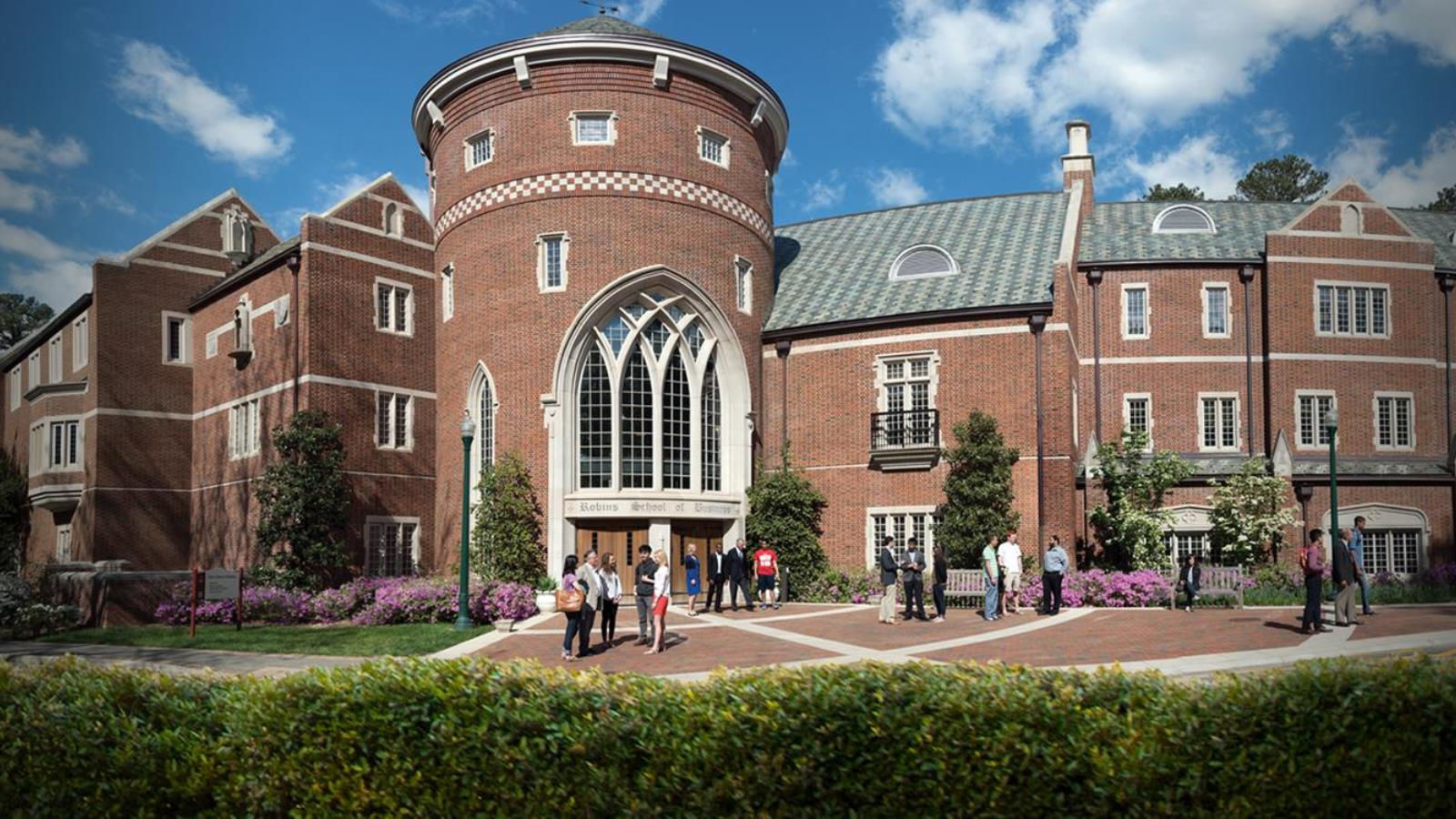 Less than a 10 minute drive from the Westin Richmond, the University of Richmond is one of the top National Liberal Arts Colleges in the United States. Take advantage of the walking and running trails throughout the 350-acre wooded campus, or enjoy touring historic buildings that surround the peaceful Westhampton Lake.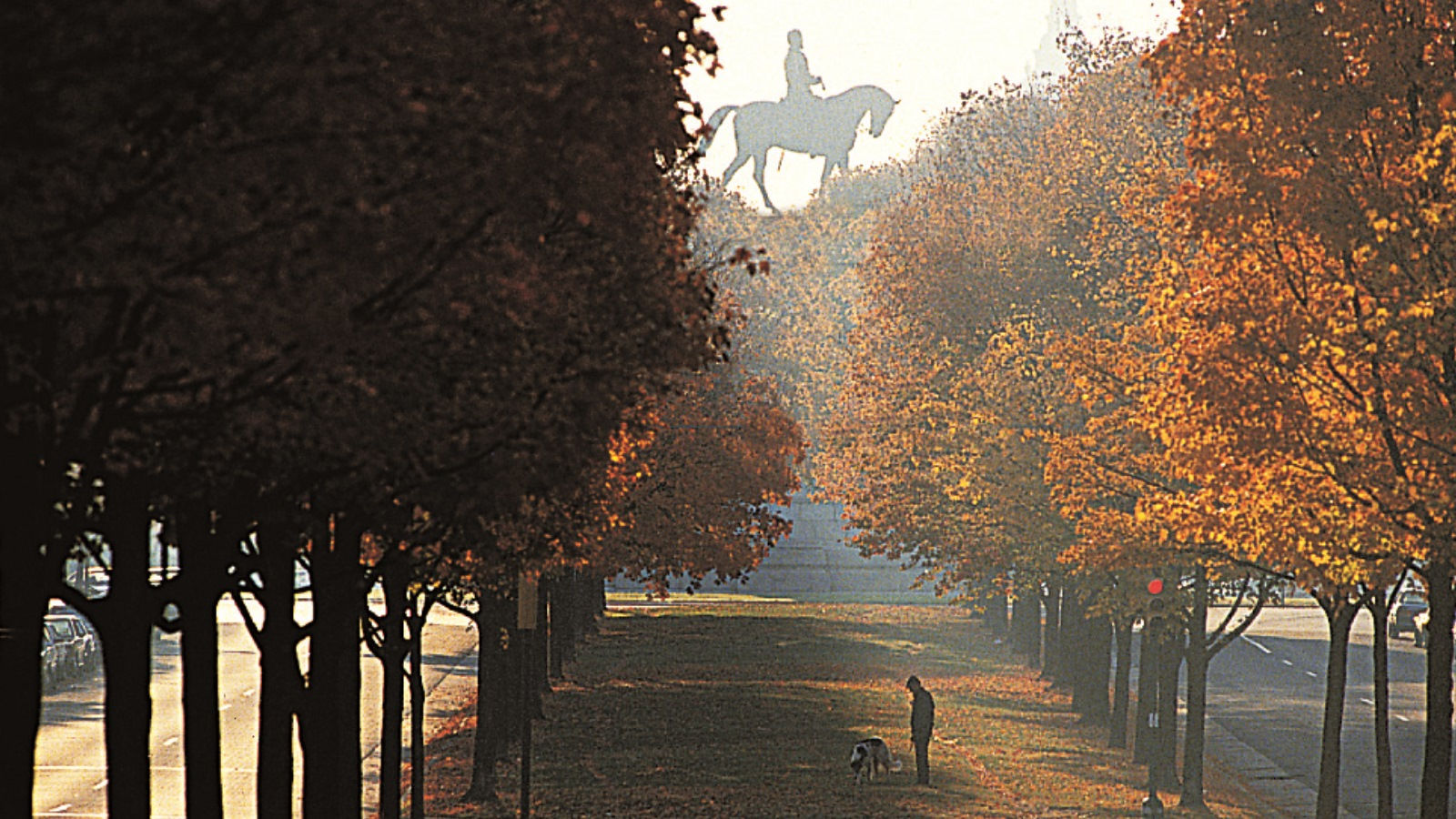 Treat yourself to some history at this landmark boulevard, marked by Robert E. Lee's statue memorialized in 1890. The avenue is the site of other monuments commemorating notable Virginia natives and several annual events such as the Monument Avenue 10K race and Parade on Easter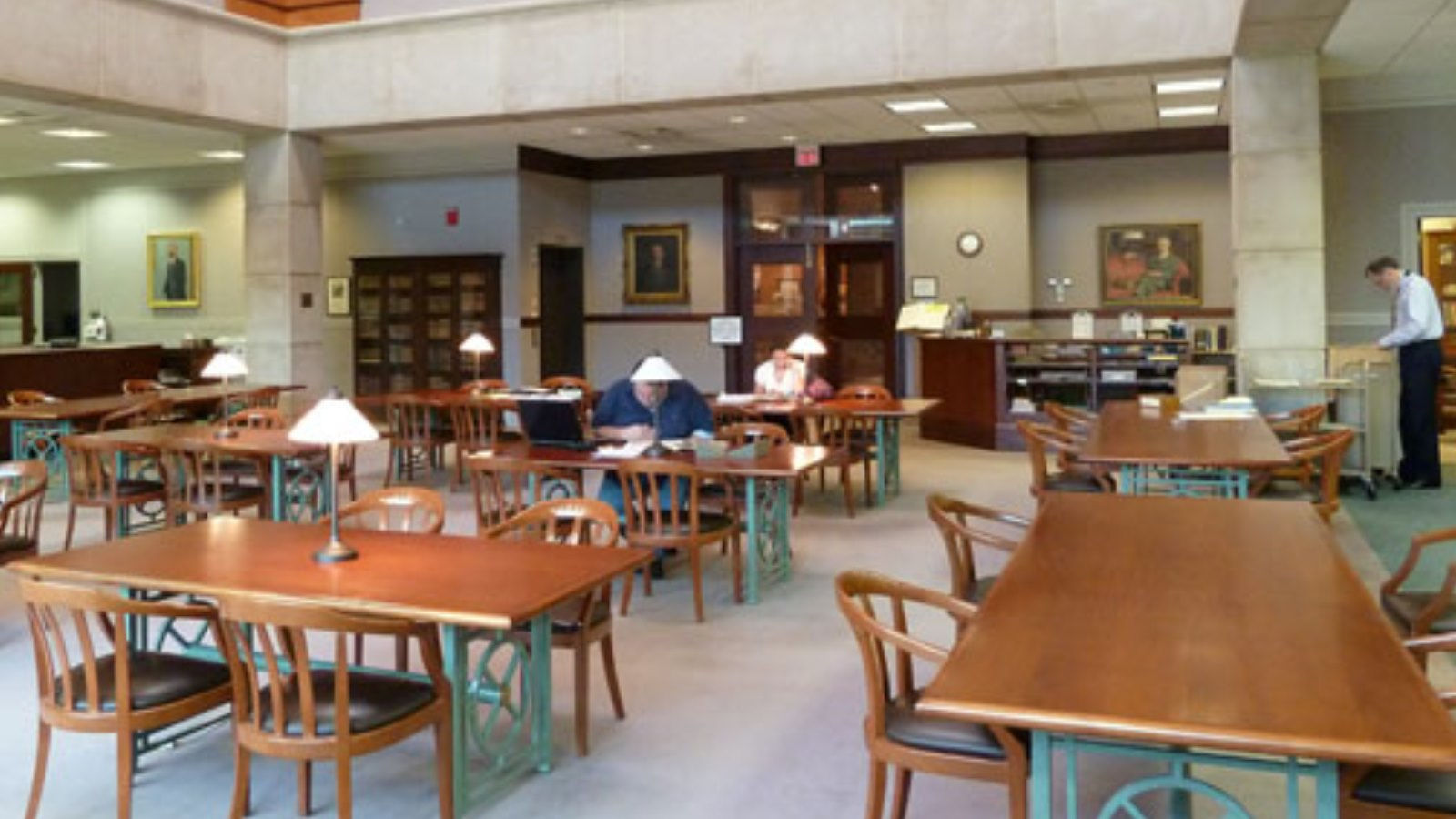 Indulge in one of Richmond's finest attractions, the Virginia Historical Society, where students, scholars, and history buffs alike can learn about Virginia's rich past. The Virginia Historical Society offers thoughtful lecture series, accessible archives, and special events for visitors to engage in research and discussion.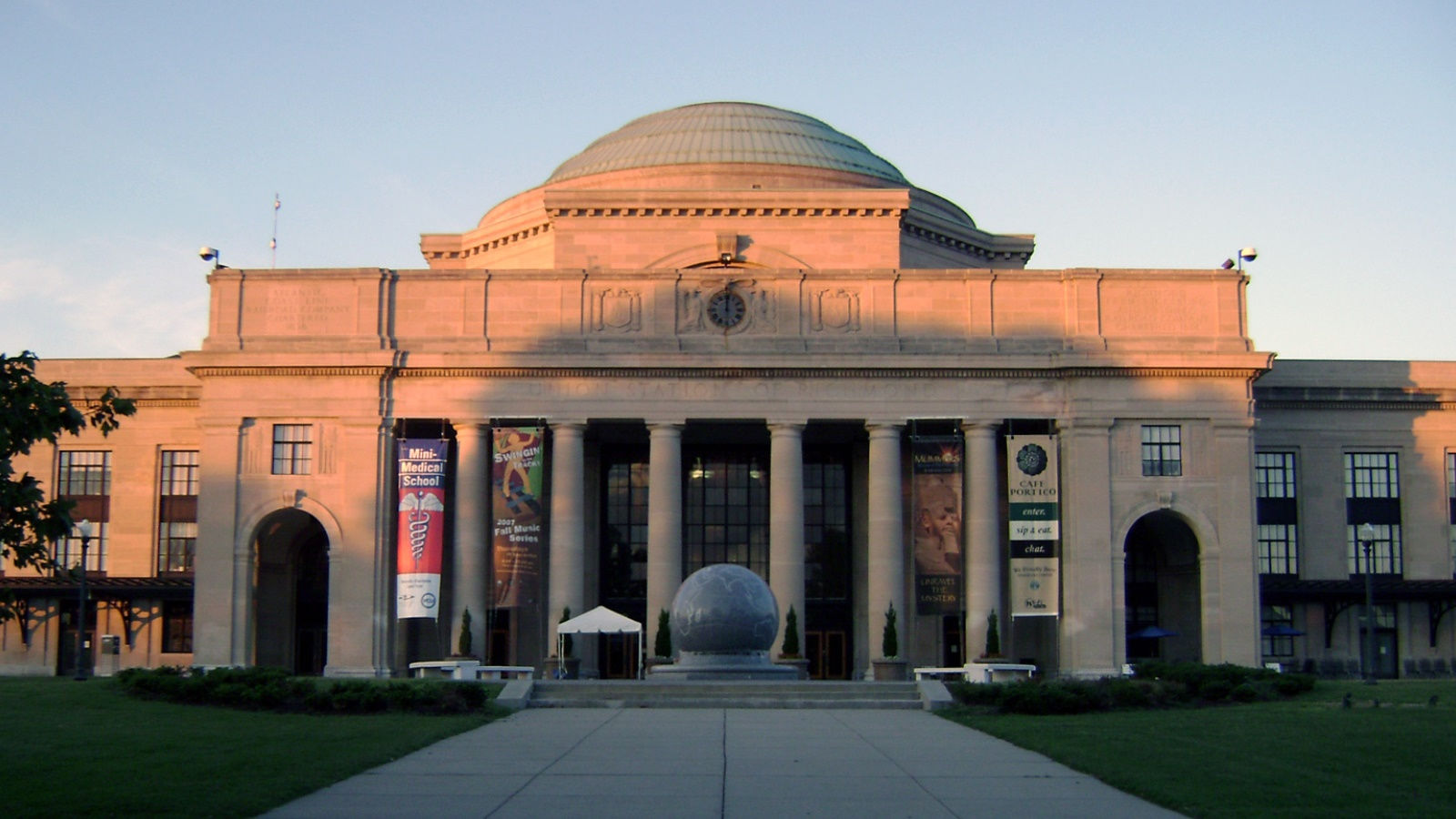 Take advantage of the special events and attractions offered at the Science Museum of Virginia, just a 10 minute drive from the Westin Richmond. Satisfy your inner scientist with the museum's hundreds of experiential exhibits and interactive programming.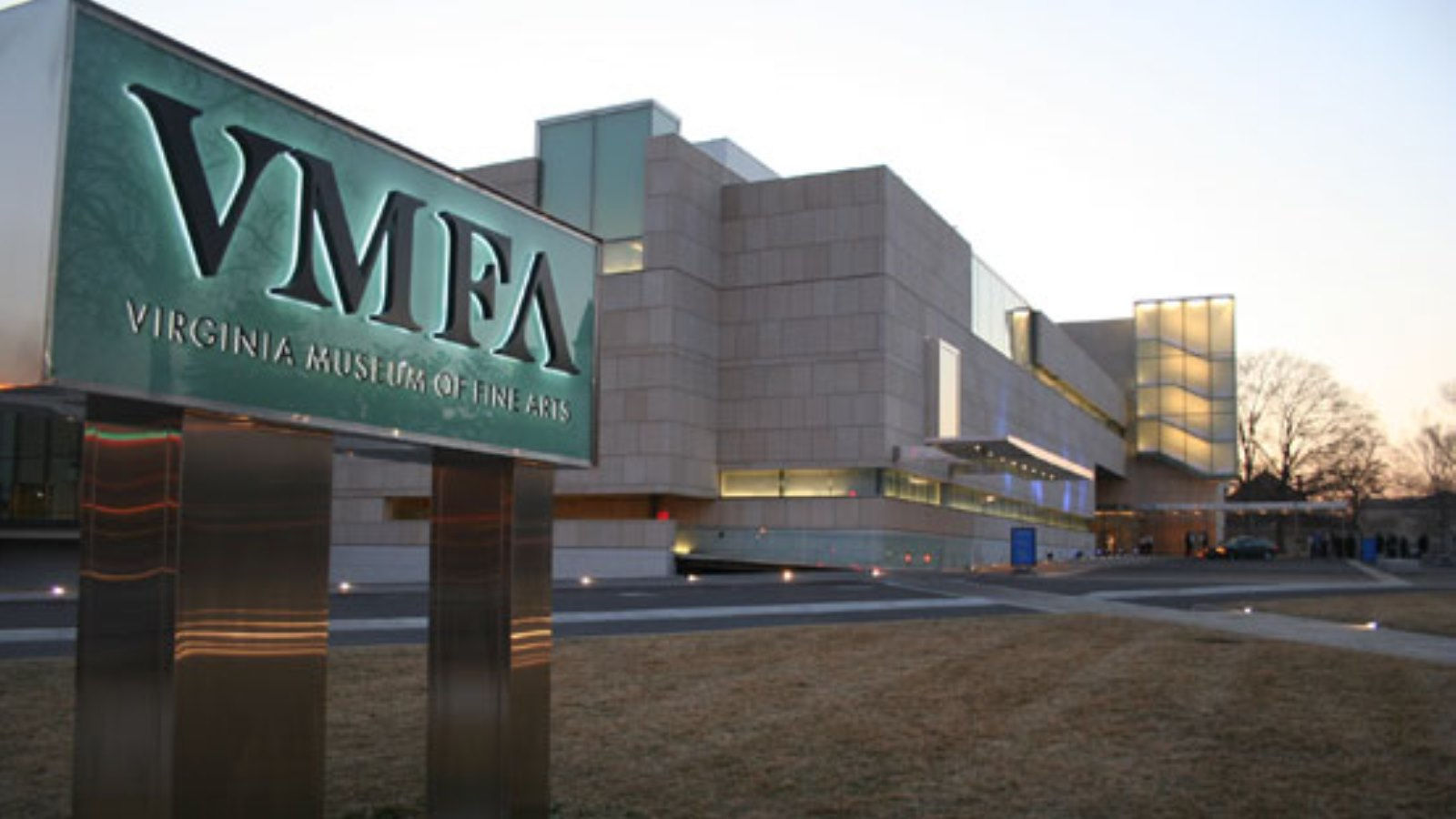 Enjoy free admission at the Virginia Museum of Fine Arts, where you can indulge in one of the finest collections of art Virginia has to offer. The museum hosts powerful ongoing exhibitions that showcase Native American Art, work from the Art Education Center and traveling collections.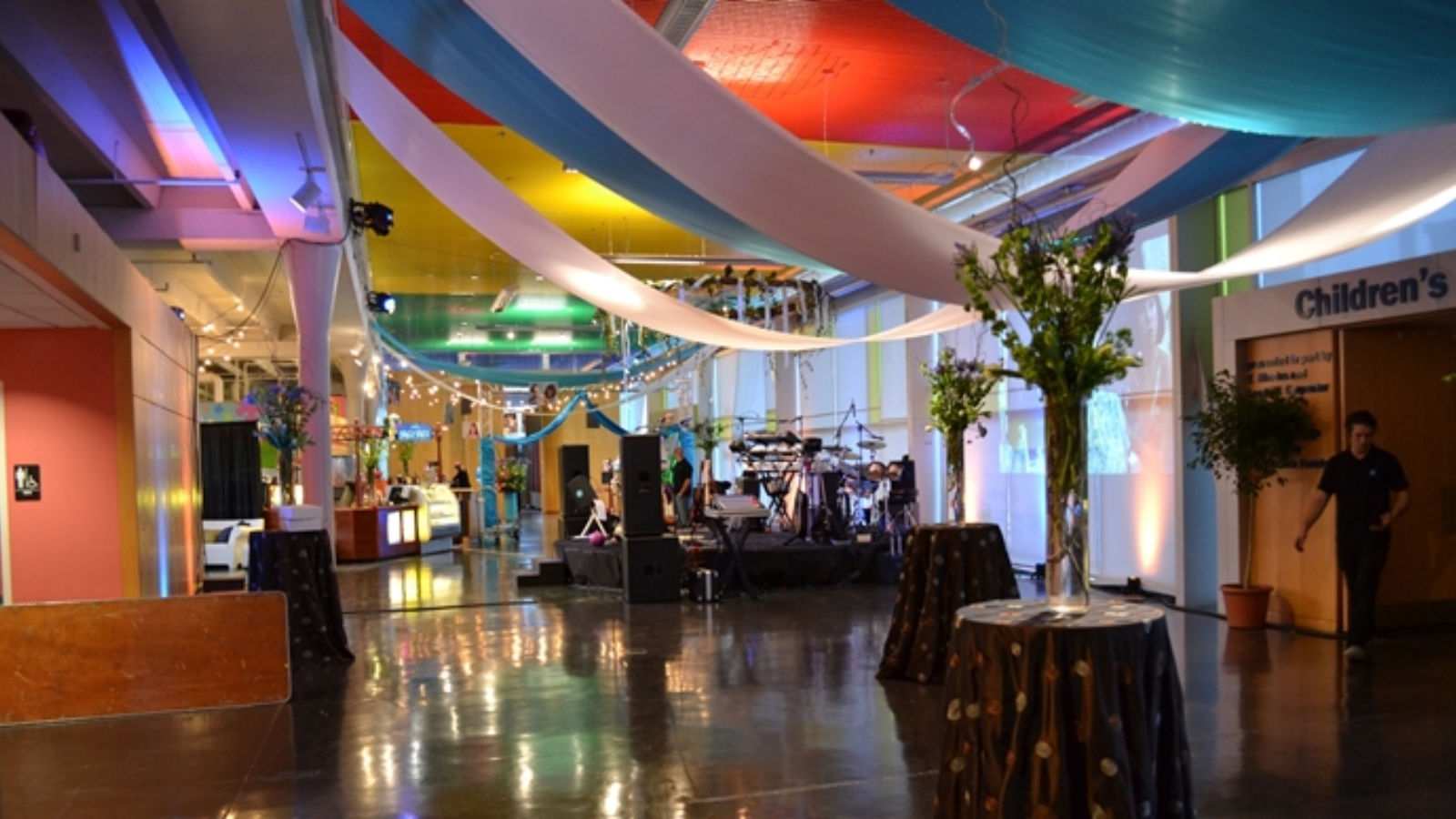 Delight in the engaging attractions at the Children's Museum of Richmond, only eight minutes away from the Westin Richmond. With an art studio, carousel, living tree house, dairy barn, and much more, the Children's Museum is the perfect place to invigorate your child's curiosity.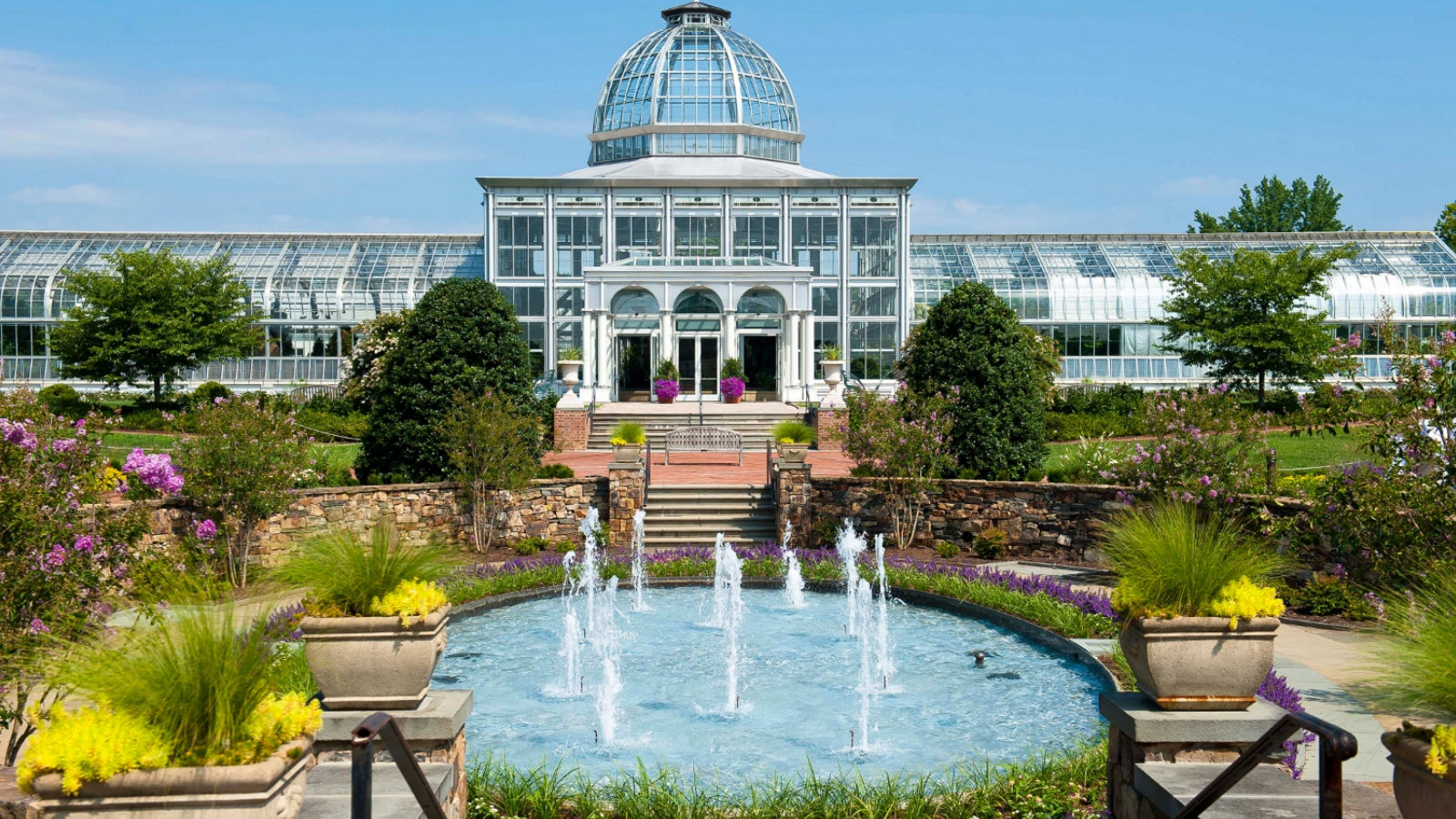 Treat yourself at the Lewis Ginter Botanical Garden, where you will find a relaxing environment of 50 acres of gardens, dining, and shopping. Recharge by exploring dozens of pathways to themed gardens, plant collections, and botanical displays that encompass the beauty of this historic property.
Delight in the above attractions and more, located a short drive from the Westin Richmond.
Agecroft Hall - 4.6 miles
Virginia Commonwealth University - 5.2 miles
Black History Museum - 6.2 miles
Richmond International Raceway - 6.9 miles
Maymont House - 7.0 miles
Hollywood Cemetery - 7.1 miles
Virginia War Memorial - 7.3 miles
Riverfront Canal Walk - 8.0 miles
Virginia State Capitol - 8.1 miles
Museum of the Confederacy - 8.2 miles
Edgar Allan Poe Museum - 8.4 miles
Virginia Holocaust Museum - 8.5 miles
The Shops at Willow Lawn - 1.9 miles
Regency Square Mall - 4.2 miles